Highlights
-
Departmental Highlights
-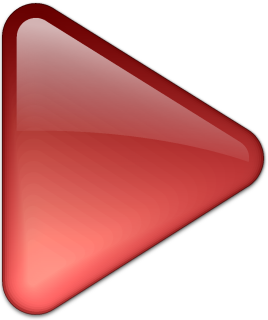 Offer Specialization in Long-Term Care in Speech and Hearing, and Specialization in Early
       Interventions in Speech and Hearing.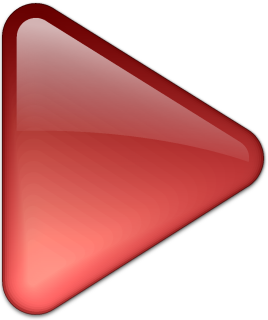 Offer Specialization in Speech and Swallowing Rehabilitation for Patients with Head and
       Neck Cancer through the collaboration with the China Medical University.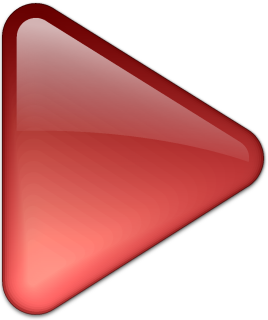 Provide complete on- and off-campus internships to build professional knowledge,
       understanding, and clinical skills in speech and hearing.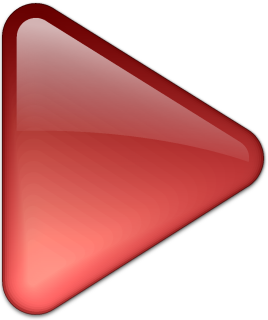 Equipped with international standard speech and hearing laboratories, and  intelligent speech and hearing clinic
      to provide high quality teaching and  clinical practice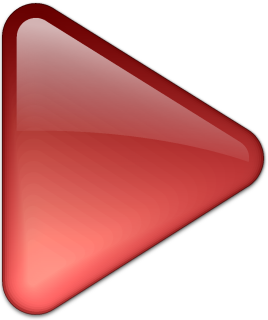 Participate in international events in audiology and speech-language pathology actively to
       develop students' global perspective .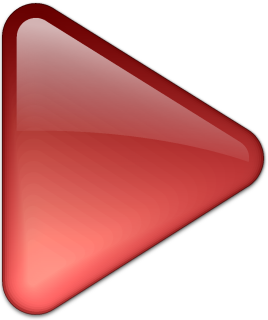 Share resource through establishing the China Asia Associated University.